SEND SAMPLES TO ECUADOR:ELECTRIC GALVANIZED MALLEABLE IRON PIPE FITTINGS
2017-07-19
SEND SAMPLES TO ECUADOR:ELECTRIC GALVANIZED Malleable Iron Pipe Fittings
Shijiazhuang,Hebei Province,China 19th.JULY,2017
HEBEI LANWEI IMP.&EXP. CO.,LTD
Today, I send the Malleable Iron Pipe Fittings to our Ecuador client. Before sending, I took photoes and record a video for those Malleable Iron Pipe Fittings. Cause the pictures are so beautiful and clear, I want to share them with you.If you don't think they are so nice like I said, please forgive me. Thank you!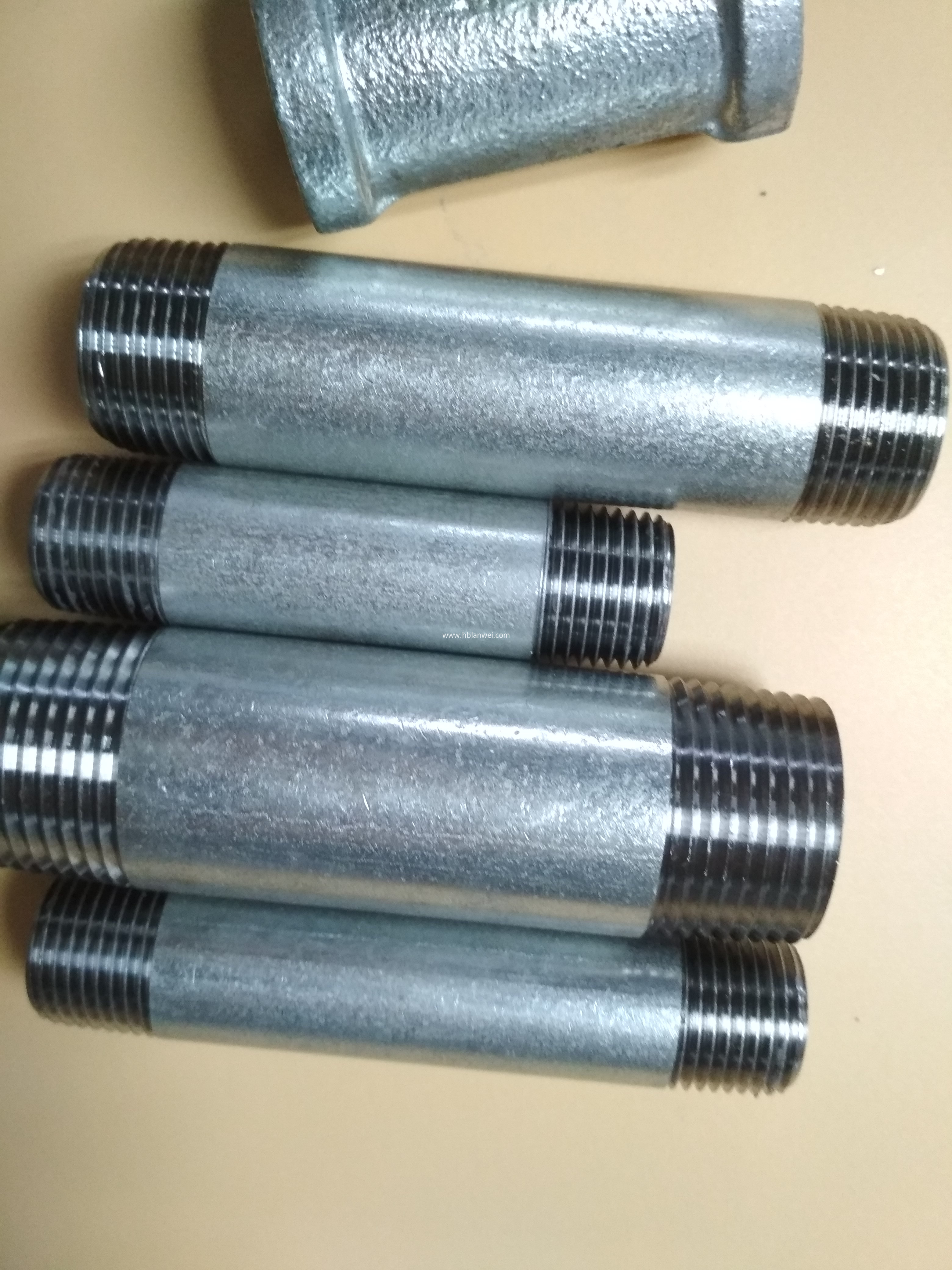 This pictures are the nipples, it's so shining and beautiful,isn't it?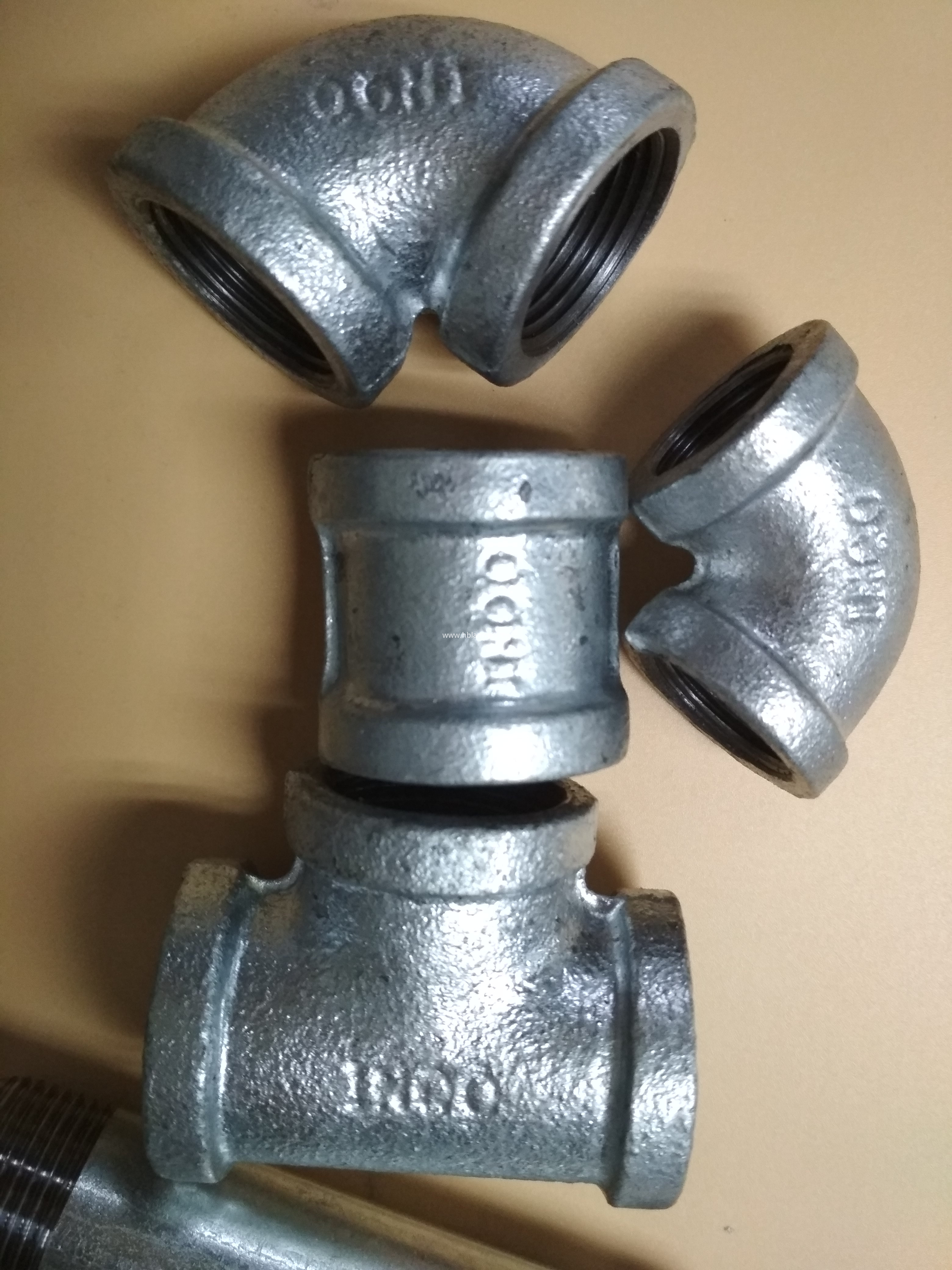 This picture is our own brand INQO. Those malleable pipe fittings are banded,
NPT threads.It's also beautiful like the last picture nipples.These products
include INQO SOCKET, INQO ELBOW, INQO TEE. They also have different sizes.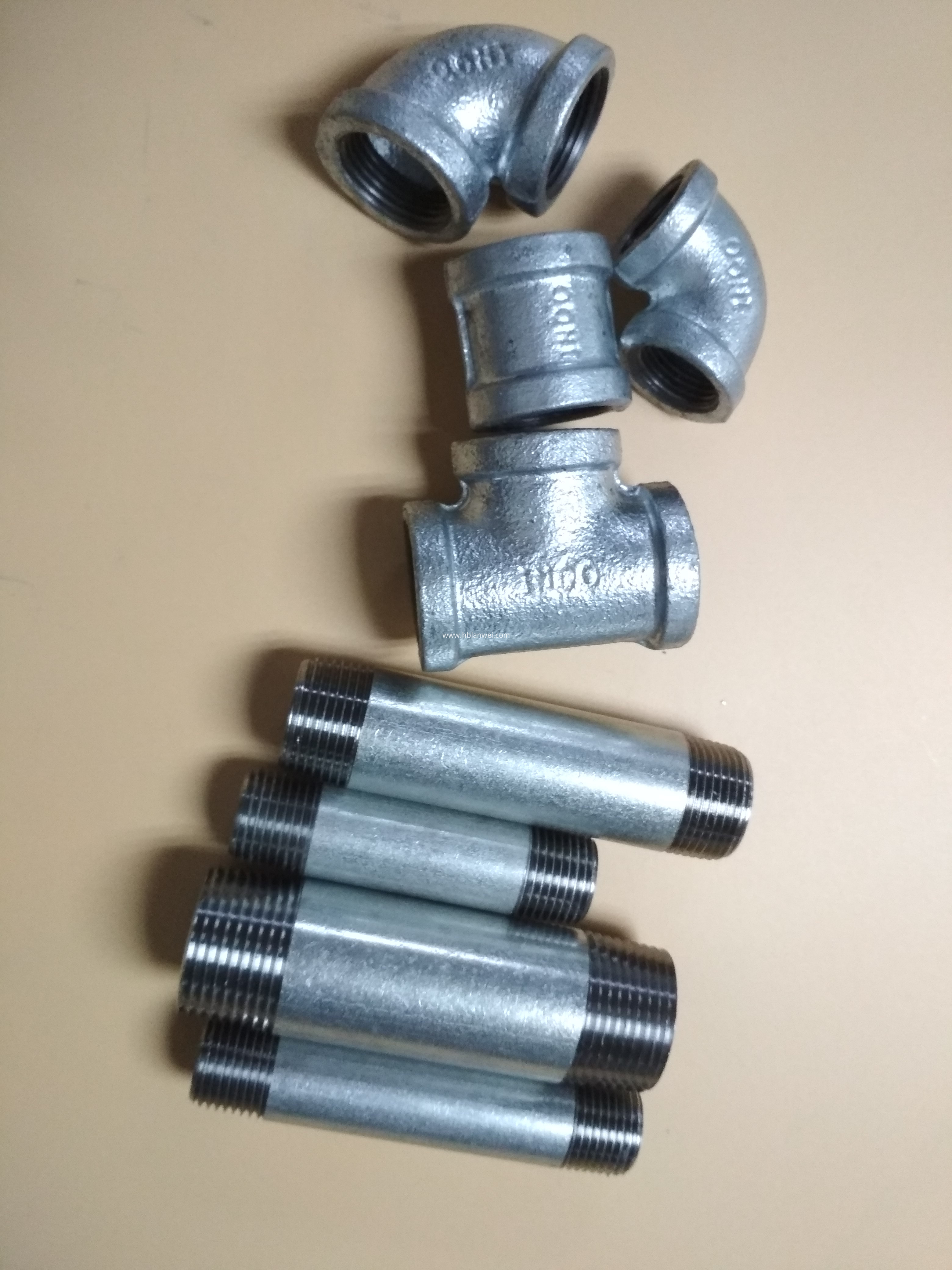 The last photo is their group photo. See which product is more nice?